Hi!
嗨!你好!

WELCOME TO MY INTERNET CORNER.
欢迎来到我的网络空间。


I LOVE GLAMOUR AND COLORS, FLASHY TONES AND EXPLOSIVE CONTRASTS FASCINATE ME.
I GREW UP AROUND SHANGHAI, CHINA,
AND I AM NOW BASED IN BOSTON, MASSACHUSETTS.
MY AESTHETICS ARE HEAVILY INFLUENCED BY FUTURISM COMBINED WITH NOSTALGIC GLAM.
EXPERIMENTING WITH COLORS AND ORGANIC FORMS THROUGH ILLUSTRATION AND DESIGN IS MY PASSION.
WELCOME TO MY WORLD, WHERE LIFE TRULY IMITATES ART.

TO FIND OUT MORE ABOUT ME AND MY THINKING PROCESS,
VISIT HTTPS://CRYSTAL7.MEDIUM.COM FOR MORE BLOG POSTS AND DESIGN PROCESS DOCUMENTATIONS.

RECENT/FUN STUFF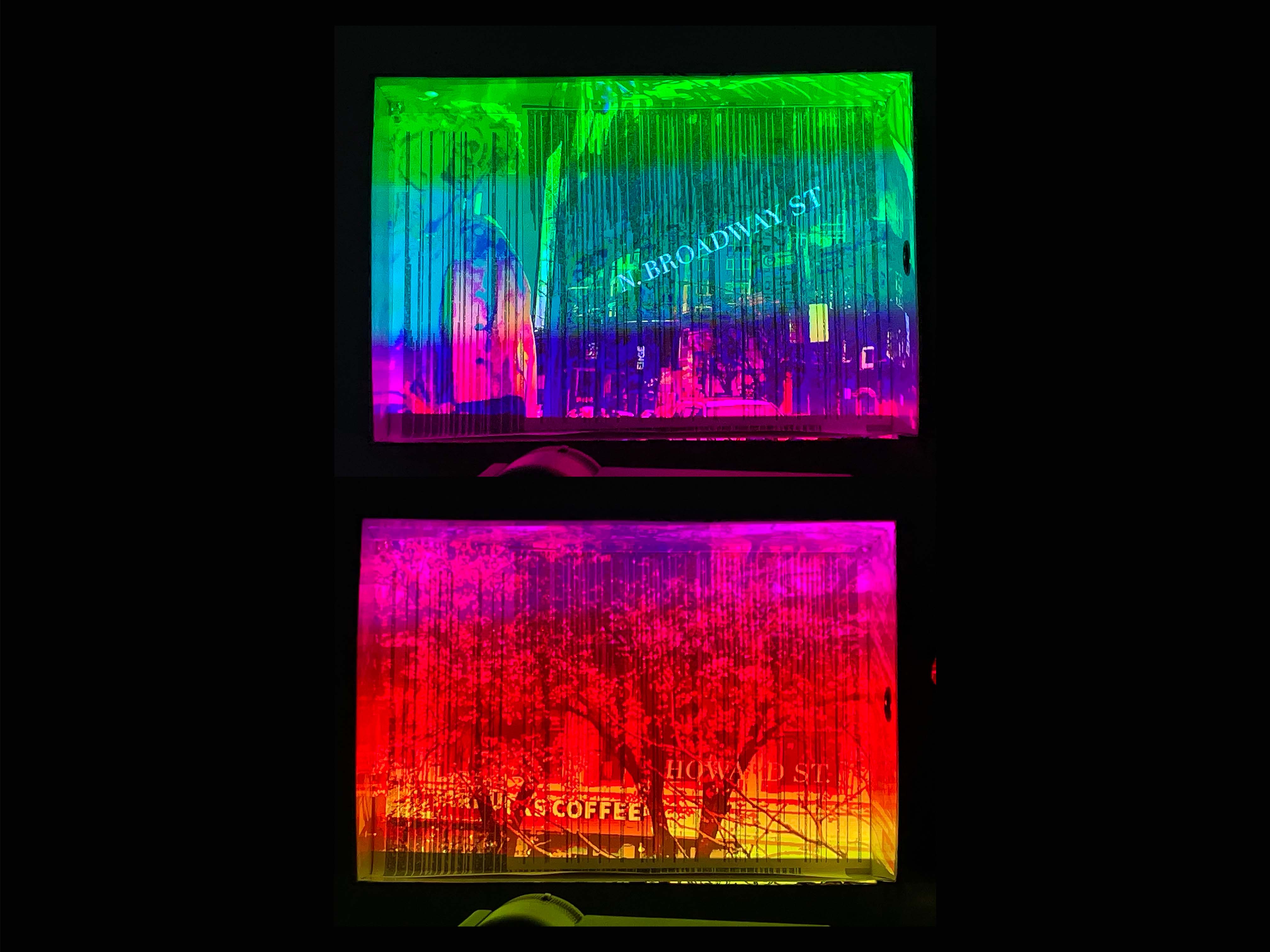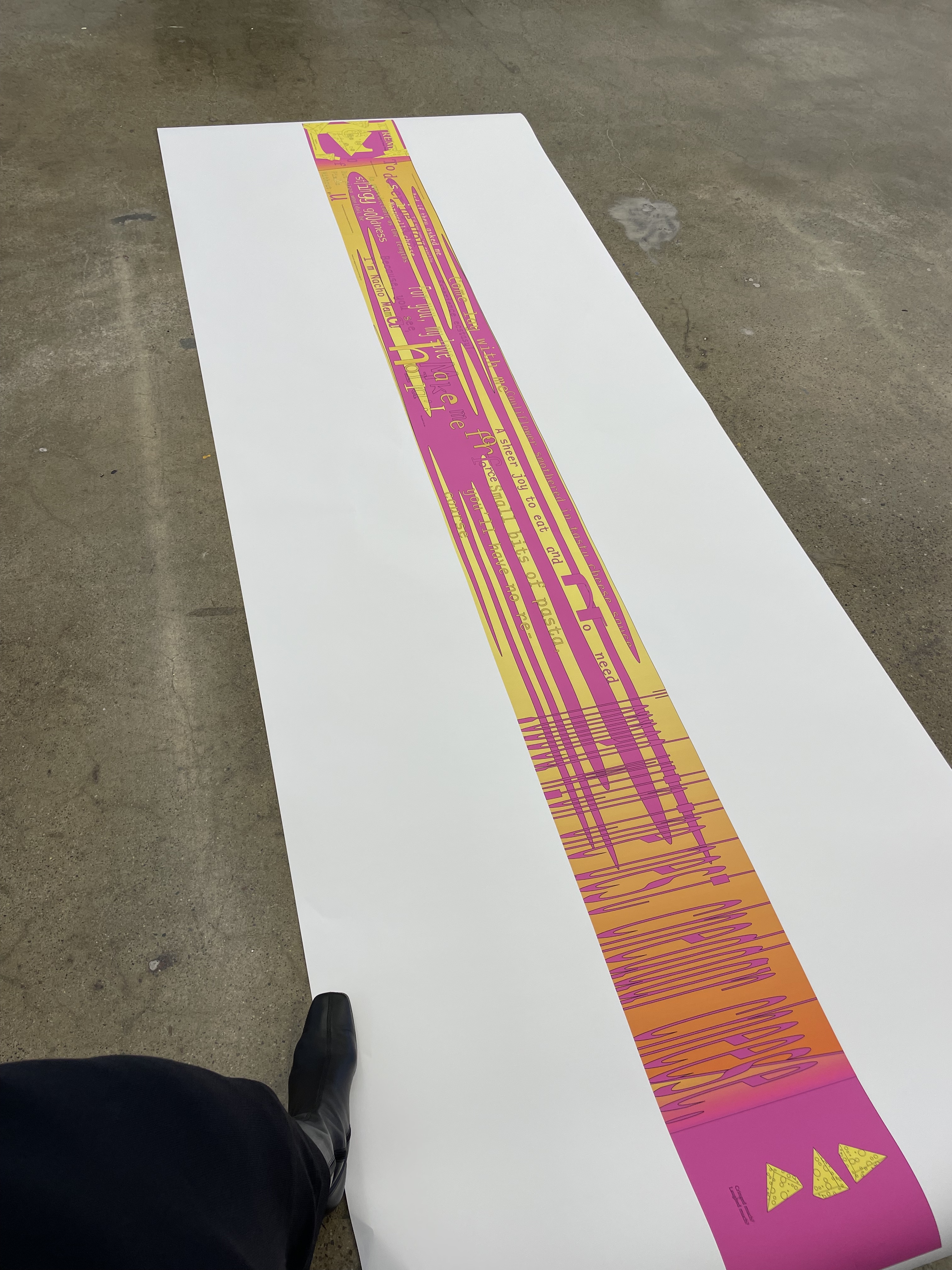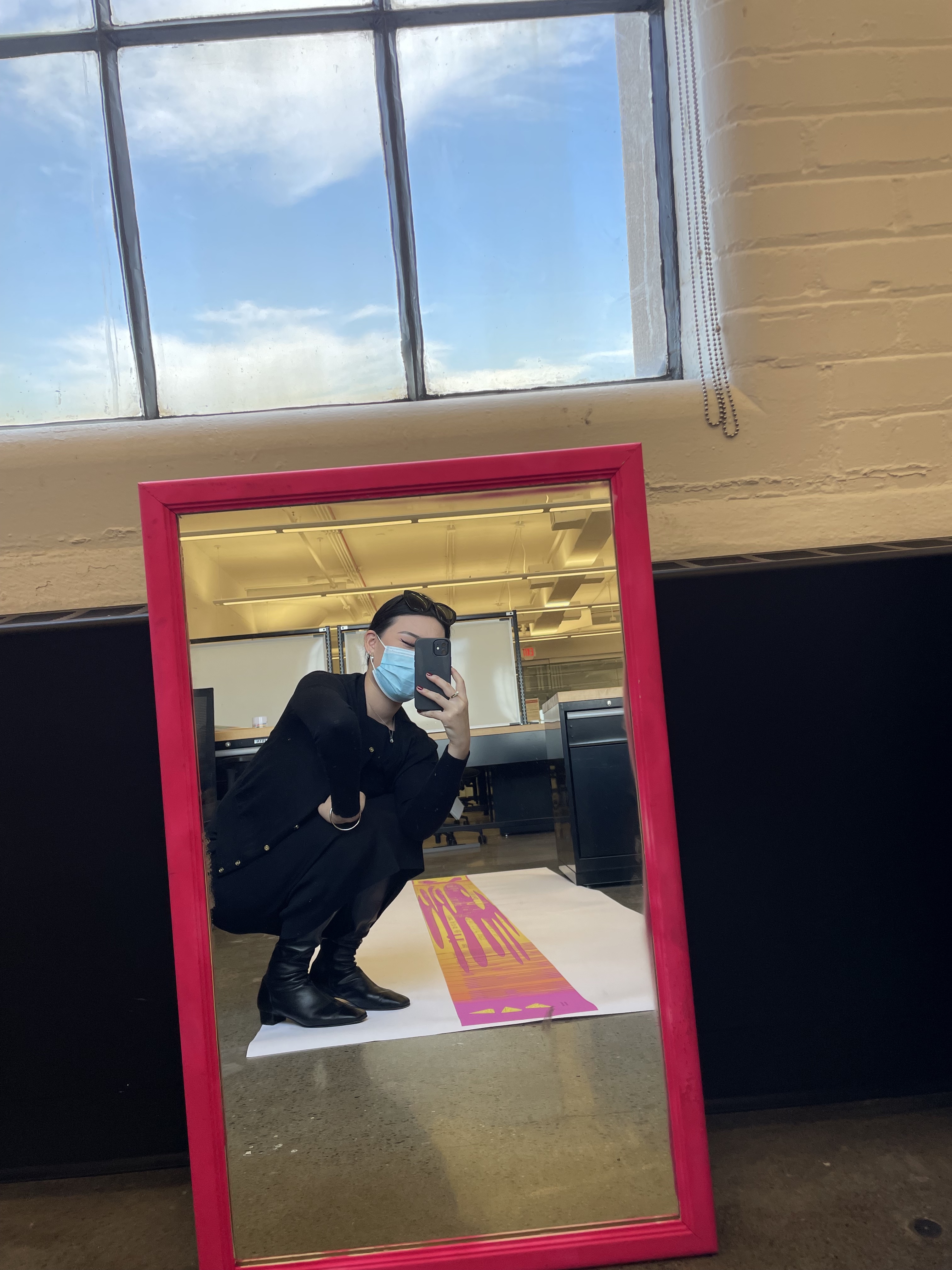 SWEET DREAMS


A remix project featuring two random elements on my mind at the moment, a charcuterie board and 80's New Wave music. The remake of Sweet Dreams music video dramatizes the making of a charcuterie board to be combined with a campy and melodramatic 80's effect. Through recontexualizing the two concepts, I am slowly building my methodology by using chance and play. I had a lot of fun making this, I hope it makes you laugh too.
DANCE: NIGHT LIGHT
This is a video project capturing the night light in Boston in 33 seconds. For very self-serving purposes, I want to document my time in Boston and its unique beauty to me-- night light dancing to the rhythm of the city. It is black and white and soundless so the viewers can focus mostly on form and movement.
KITSCH LOVER

This data collection project is inspired by kitschy objects I have collected over the years. Most of them are gifts or second-hand items that are cute but useless. The cheecky attitude and unique asethetic of those items are celebrated with a laser cut plexi glass and a series of Riso print posters.